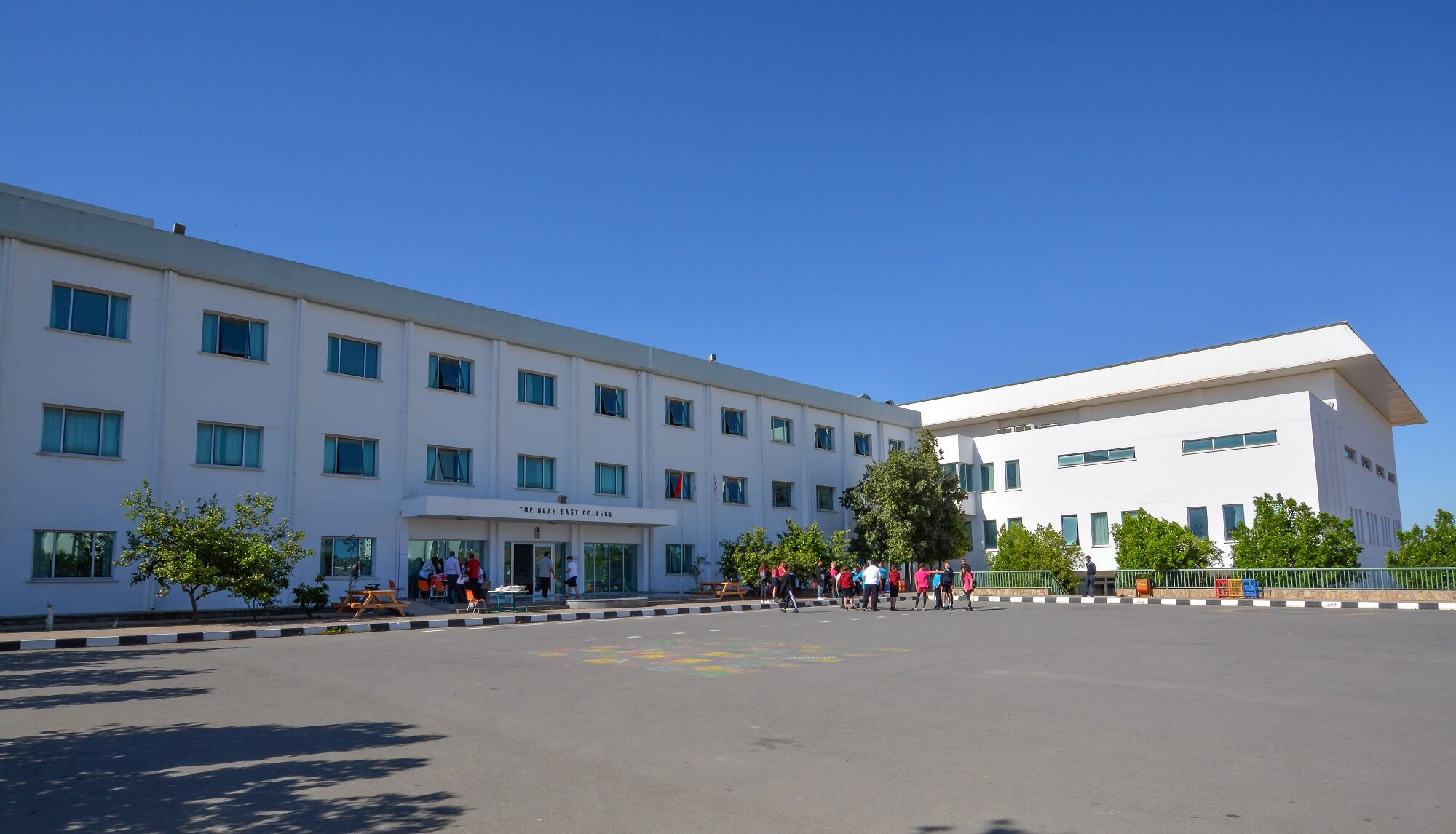 In order to strengthen the scientific vision of students and open a new window to their perceptions about space, the Near East Primary School and Secondary School have organized an "Izmir Space Camp" trip for 4,5,6,7 and 8th-year students in order to increase their interest in astronomy and astronomy.
Students attending to "Stars and Planets Adventure" program to be held at the world's second and Turkey's first and only space camp, Izmir Space Camp, will study and have knowledge about space, planets, celestial bodies, astronauts and their living conditions.
They will have the opportunity to receive practical training on scientific experiments show, space shuttle systems and NASA simulators.
Within the scope of the trip, which is implemented as a training program in the field of space sciences, students will try simulators that provide motion experience in less gravity and non-gravity environments such as moon and space. By participating in the planetarium and observatory activities, they will have the opportunity to try astronaut suits and receive flight mission training.
Children are gaining experience in life skills…
Stating that they believe that students will gain a great awareness in the fields of science, mathematics, and technology with the Space Camp trip they organized, Primary Education Chair Ertan Aligüllü said that they will carry out activities to improve students' problem solving, time management and teamwork skills. Aligüllü said, "In a dynamic and fun environment where interactive simulations on space are used, our students will receive training in the fields of communication, teamwork, and leadership. The camp program, which also supports cognitive development, will enable students to gain competence in mathematics, science technologies, digital competence, social and citizenship competence, while also gaining competence in life skills and using what they have learned to develop their own skills. The camp program enriched with social and cultural activities as well as applied activities in the field of science and technology, will allow children to get to know themselves and the world better ".