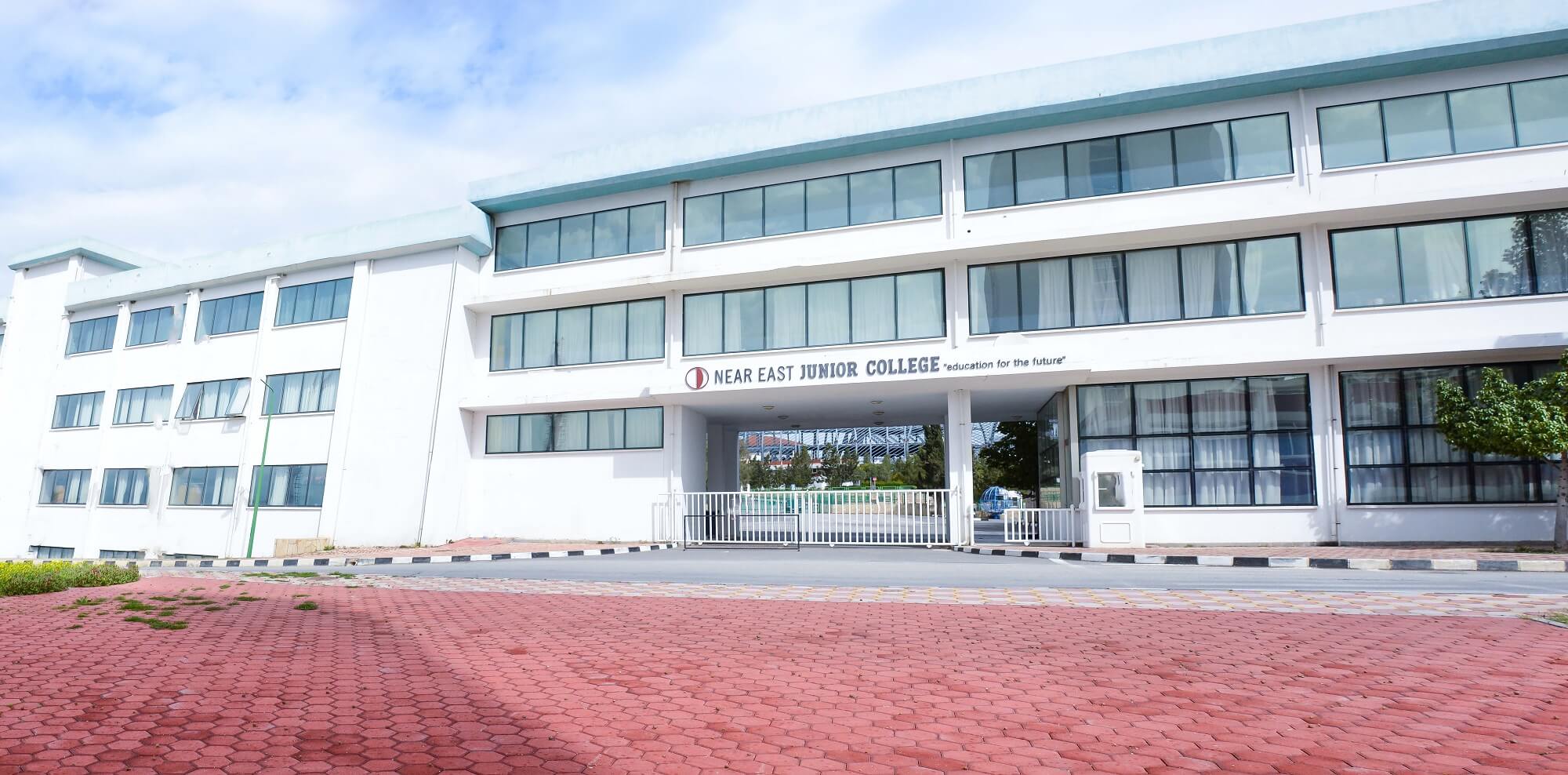 Adopting quality education and excellence as their fundamental objectives, Near East Preschool and Near East Junior College offer bilingual education supported by contemporary interactive courses. With their competent and experienced staff, the Near East Preschool and Near East Junior College are distinguished, well known educational institutions leaving their mark on many achievements both in education and in sportive activities. The registration to these distinguished schools for the academic year of 2020-2021 is ongoing.
The registration for the Near East Preschool and Near East Junior College, which stand out by updating their curricula in accordance with current changes regarding education, sports, art and culture, can be made at the Near East Junior College Secretarial.
With classes equipped with modern technology, Near East Preschool and Near East Junior College will continue to raise enlightened individuals with a broad scientific and cultural and technological experience in the new academic year through curricula in line with the needs and expectations of the new generation students.
Online Education Eliminates the Concept of Space and Time
During the covid-19 pandemic, Near East Preschool and Near East Junior College have both successfully completed the second term of the academic year via online education by making use of contemporary technologies. The students were provided chances to continue to learn via the video recordings, text books and handouts sent via the internet; therefore providing the students various information sources and exercise during the lockdown. The Near East Junior College continues to strengthen its technological infrastructure and features that should be possessed in education in a changing and digitalizing world order.
Through cooperation with Cambridge University, bilingual education is offered in Near East Preschool and Near East Junior College
Near East Junior College and Near East Preschool value language education from very early ages and thus provide students with an effective method of learning the English language, as well as the chance to learn a second foreign language. Thus at the Near East Preschool, the bilingual education offered involves classes that are taught in Turkish and English simultaneously and French language is offered as a second foreign language. On the other hand, at the Near East Junior College, where Cambridge International Primary Program is applied, apart from English courses, Science, Mathematics, Computer and Social studies courses are also taught in English.
With the science workshop, the children are taught to include scientific thinking method in their lives
Near East Junior College, which offers learning environments in which students actively participate, leads children to develop scientific research projects in a fun way with the programs implemented in the Science Workshop designed in harmony with the curriculum. In the Science Workshop, where children are taught to experience science, they are supported to be individuals who can question their environment and think creatively with practical applications.
Sporting Achievements of the Near East Schools Increase Every Year
In addition to academic achievements with the Near East College, Near East Junior College has become the school that made its mark with success in sports activities. Furthermore, the school teaches children about sports branches, basic techniques and skills of these branches through Physical Education lessons. All of these are accomplished in accordance with the development of body, soul and mind. Moreover, Near East Junior College, which has won many championships in tennis, badminton, swimming, athletics, basketball branches, is assuring awareness in sports and culture in its students.
Virtuous generations are raised; generations with national and spiritual values
It is pointed out that Near East Schools give importance to ensuring that their students gain moral and cultural values and develop their personalities in all aspects. In other words, the schools offer "Education on Values" and make use of educational programs that include fun activities such as games, songs, stories, conversations, and illustration works. Thus, schools aim to teach their students basic values such as love, respect, cooperation, peace, responsibility, sharing, patience, honesty.
Cultural and Social Workshops Are Applied
Acting with the awareness that extracurricular social activities are as important as in-class activities, Near East Junior College offers workshops that enable children to develop their personalities in all aspects. In this context, workshops related to music, art, theatre, dance and environment are included in the education curriculum.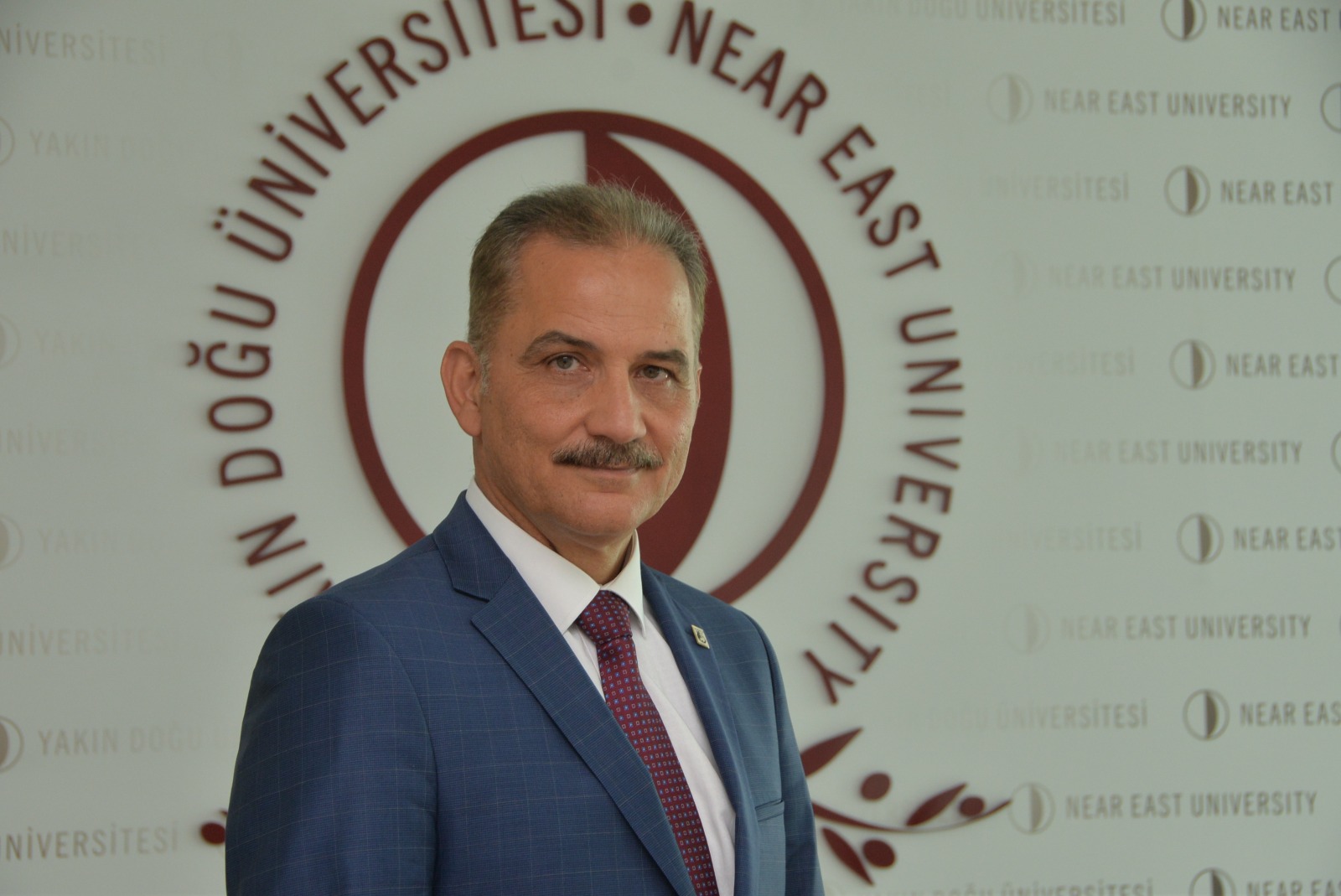 Ertan Aligüllü: We are ready to educate our new students with new learning methods with our knowledge and experience."
Expressing that they are doing their best to continue their success increasingly every year, , the Head of Near East Junior College Ertan Aligüllü said that they were expecting their new students with great excitement to start the new school year where they will be working with the use of new technologies in education, new teaching techniques, experienced dynamic and strong teacher staff; who have caught the team spirit.
Ertan Aligüllü siad: "In the academic year of 2020-2021, we are happy and excited to see our students who want to be a part of Near East; as our school known with its success in sports as well as the important achievements in education!" Furthermore, he expressed that they aimed to maximize the potential of students by using modern education methods, and to develop students' interests and skills by using different educational tools. Moreover, he said that they will train a new generation of individuals with school, family and student cooperation.
School tuition fees will not be increased
Taking into consideration of the negative consequences the COVID-19 pandemic that affects the whole world and the global economy, the Head of Near East Junior College Ertan Aligüllü announced that the school tuition fees for the academic year of 2020-2021 will not be increased and that therefore, the tuition fees to be required for the Near East Schools will be the same as the fees asked for the academic year of 2019-2020.
"We would like to thank our parents for supporting and trusting us"
The Head of Near East Junior College ended his words by expressing gratitude to the parents of their students for providing their support and trust to them, especially during the period of uncertainty due to the covid-19. He said: "We consider ourselves as a big family with our parents, who are our biggest supporters for an effective and productive educational environment. We would like to thank our esteemed parents for their support and interest, and for their trust in us. I hope to start our school in the new term together on beautiful and healthy days".