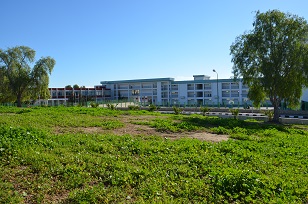 At Near East Schools,the education is bilingual and interactive. Starting from the pre-school we support our students' social and cultural development as well as providing them with a student oriented-education which also supports critical thinking skills.
Our education is fun with its high quality English, interactive and technologically supported lessons and observation trips. At Near East Schools, we also have French as a second foreign language.
Students at Near East Schools have an opportunity to have the same quality and standard of education in foreign languages as well as in their native language .