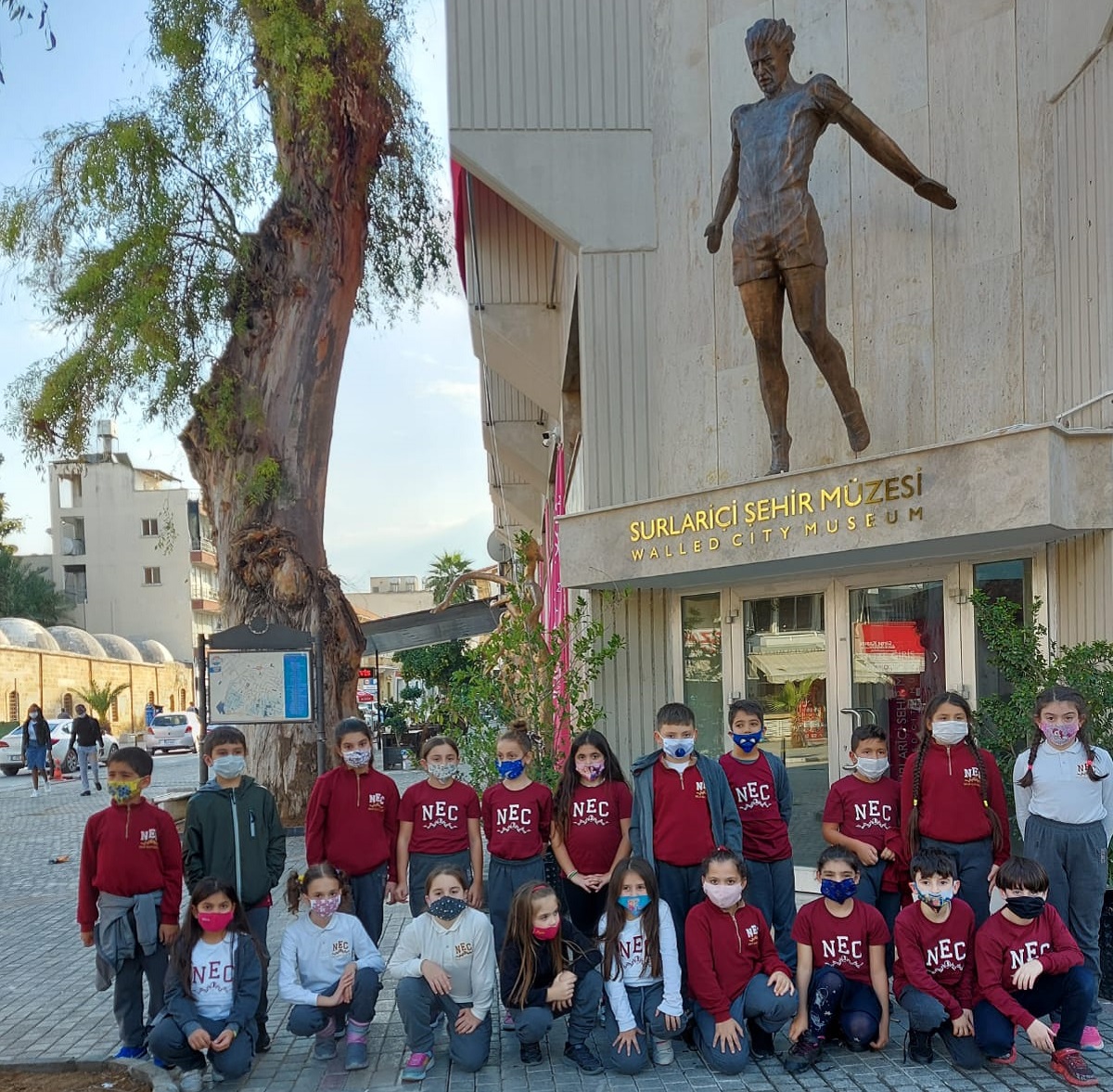 Art has positive impacts on children's social and emotional development. Art activities help children to better regulate their emotions as well as improving their mood.
We as Near East Schools believe that art, music and dance should be integrated into children's everyday lives and, for this reason, we organised trips to the "Walled City Museum" , "Cyprus Modern Art Museum", "Cyprus Car Museum" and "Cyprus Herbarium and Natural History Museum". As we all know, an increase in arts participation has long-lasting effects on children's social abilities.
With the help of arts, a child's ability to interact with the world will be expanded, too. It is the art and creativity that fosters mental growth in children and provides opportunities for trying out new ideas and new ways of thinking as well as problem solving.
We would like to take the opportunity to thank our Founding Rector of Near East University, Dr. Suat İrfan Günsel, for the museums both within our campus an in walled city as well as all the art activities which take place and the wonderful facilities provided to us.