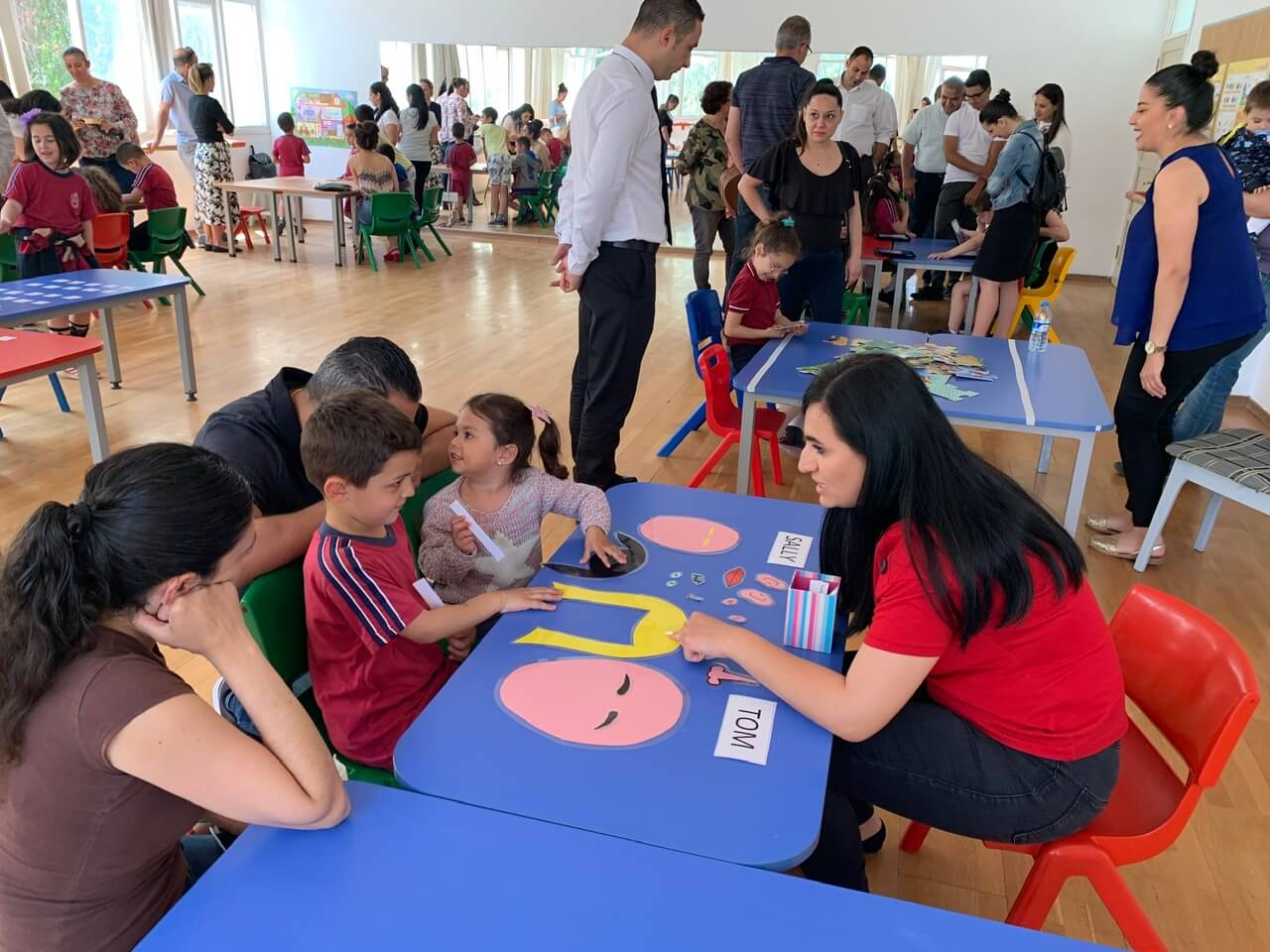 First and second year students of Near East Junior College enjoyed an event with their families at the "English Fun Week".
According to the statement made by the Near East Junior College as part of the "English Fun Week" event and educational-instructional activities were held and students were provided the opportunity to change topics at various game stations.
Additionally, the games involved English language education, alongside guiding practices so that students can retry their mistakes and develop their thinking skills on alternatives.
It was stated that students and their families enjoyed themselves at the event and found the chance to display their creativities. Furthermore, by bringing English into daily life, the various activities caused the students to learn without even realising and also fostering a love for learning.
Learning Activities That Provide Self-Confidence Development Are Important…
Making a statement regarding the matter, Vice Head of Department of English of Near East Junior College Deniz Özkan stated that both in education, in games and in our social life, children should be given the freedom to be independent. Moreover, she said that such conscious approaches of educators and adults will increase children's self-confidence and motivation.
Özkan further added that during "English Fun Week" they tried to present an enriched learning environment in which the children can develop their self-confidence by addressing a wide range of interests and bringing to the fore what the children know.